The Armory Show
9.09 – 11.09

2022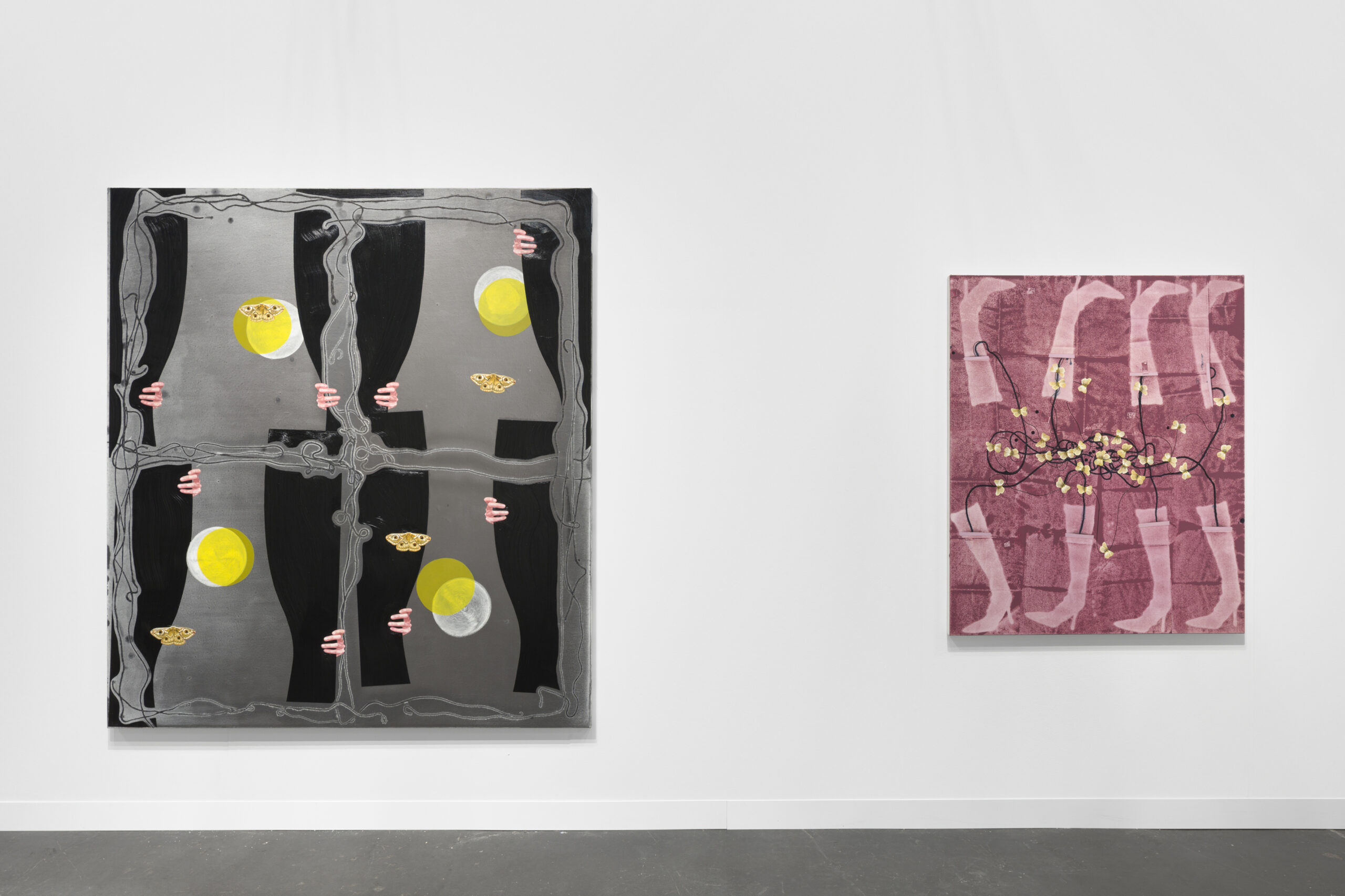 Veronika Pausova
9 – 11 septembre 2022
Javits Center, New York
Kiosque P8
Bradley Ertaskiran est ravi de participer à The Armory Show, New York, du 9 au 11 septembre 2022, avec une présentation solo de nouvelles œuvres de Veronika Pausova.
Les tableaux à l'huile captivants de Veronika Pausova sont des assemblages théâtraux joués par des personnages inattendus : des mouches et araignées laquées, des papillons de nuit poudreux, des fleurs tombantes, des orteils, doigts et oreilles désincarnés. Humoristiques et captivants, les acteurs uniques qui peuplent ses tableaux sont tous rendus avec un talent et une exactitude exceptionnels. L'artiste combine sa précision hyperréaliste avec une application expérimentale de la peinture, dont l'imbibition de la toile avec des éponges et des tissus imprégnés de pigment.
Pour consulter le site de The Armory Show, cliquez ici.
Pour consulter le profil d'artiste de Veronika Pausova, cliquez ici.
Presse: Jacoba Urist, « Which Artists to Watch in Cultured 's Armory Show Market Report, » Cultured, September 14, 2022.