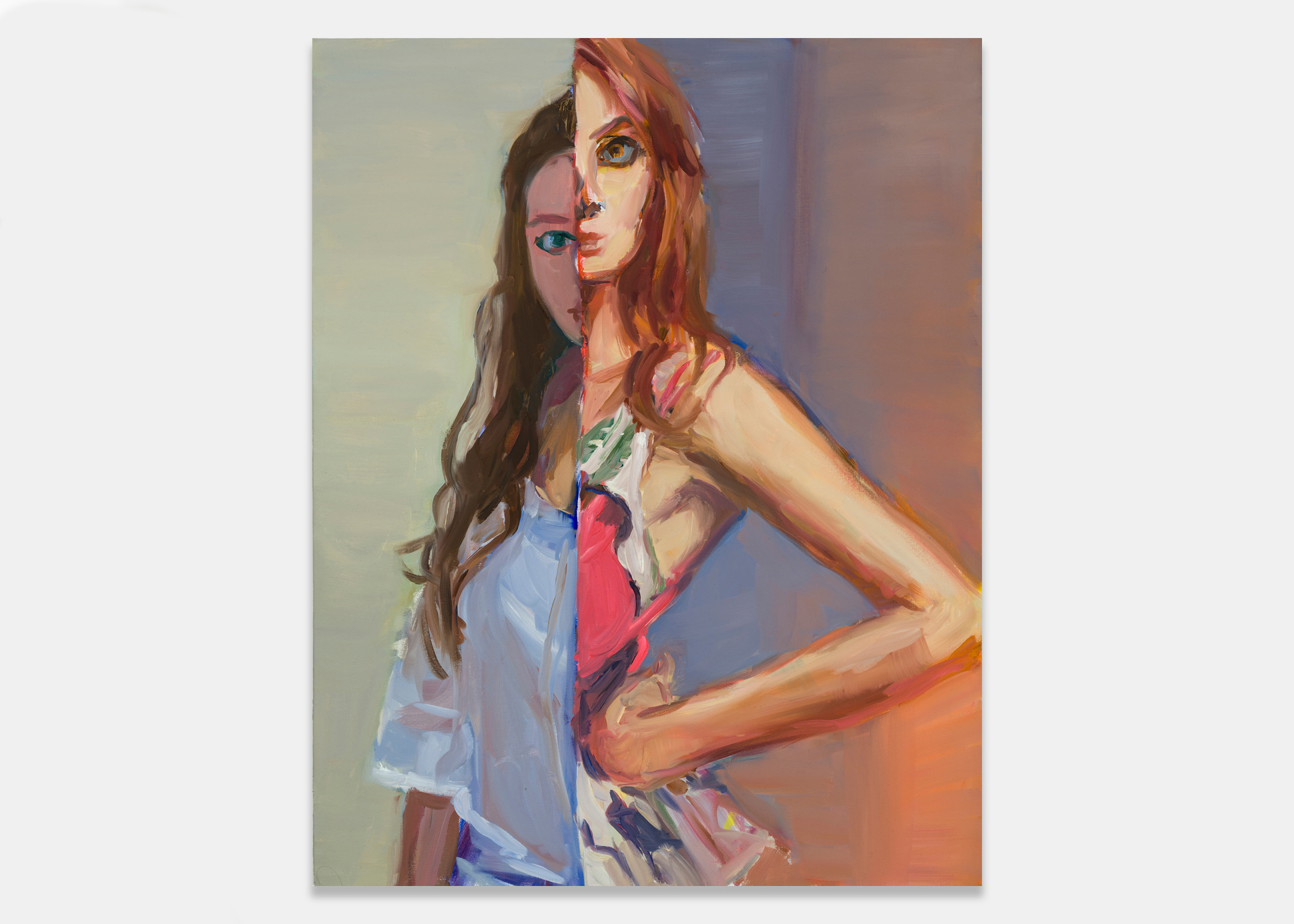 Janet Werner, Prix Louis-Comtois finalist
Bradley Ertaskiran is thrilled to announce Janet Werner's nomination to the Prix Louis-Comtois.
A jury composed of professionals visual artists selected Janet Werner, Nadia Myre and Skawennati for this award dedicated to mid-career contemporary artists.
The winner will be announced at a ceremony on Friday, November 26 at 8 p.m. at Papier Art Fair.
In addition, this year, art lovers will be able to discover and admire the work of the three finalists at the fair. Their works will be exhibited in a booth dedicated to this award, from November 26 to 28 at the Grand Quay, Port of Montreal.
To consult Janet Werner's profile, please click here.