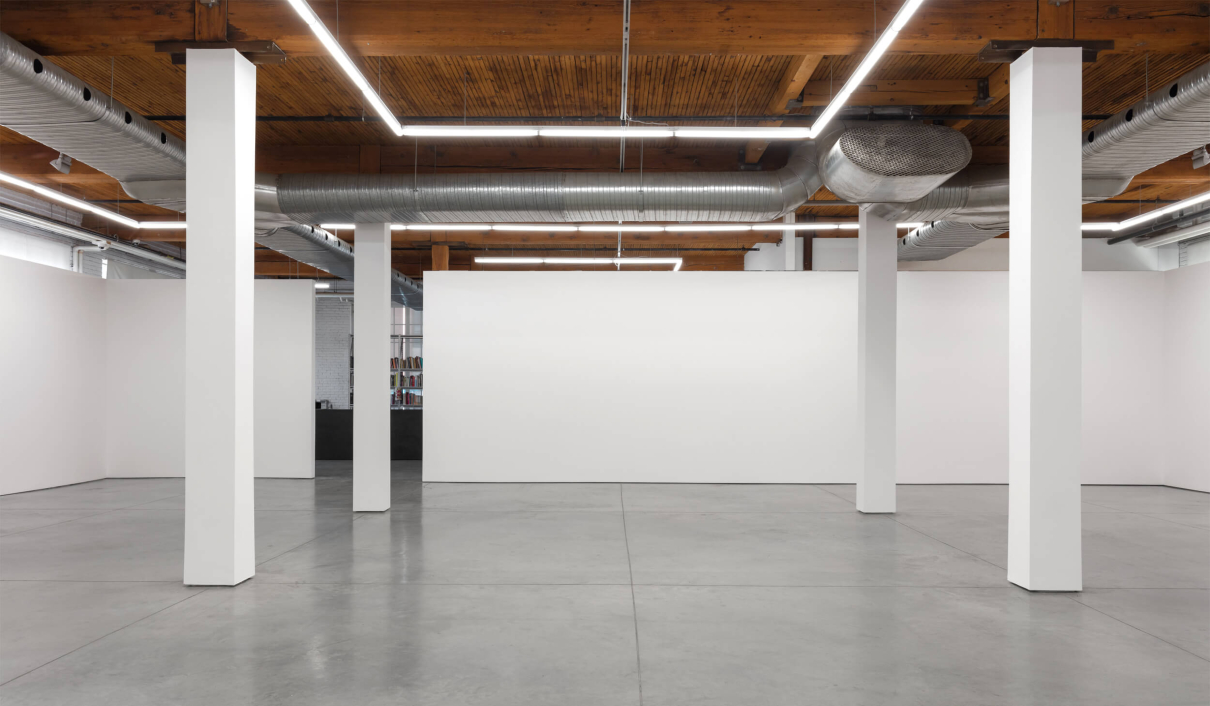 Bradley Ertaskiran is a proud member of New Art Dealers Alliance (NADA) and L'Association des galeries d'art contemporain (AGAC).
The gallery does not accept artist submissions.
Team
Megan Bradley, owner and director
Antoine Ertaskiran, owner and director
Tiffany Le, assistant director
Cécile Bertévas, gallery manager
Klio Fotis-Zoubris, gallery assistant
Cynthia Roy, registrar-technician
Business hours
We are currently installing our upcoming exhibitions and we are open by appointment only.
Opening hours:
Wednesday – Friday: 11am – 6pm
Saturday: noon – 5pm
If you wish to visit the gallery outside the public hours, please send us an email at [email protected].
Subscribe
Stay up to date on gallery exhibitions, news, and events