Art Toronto
27.10 – 30.10

2022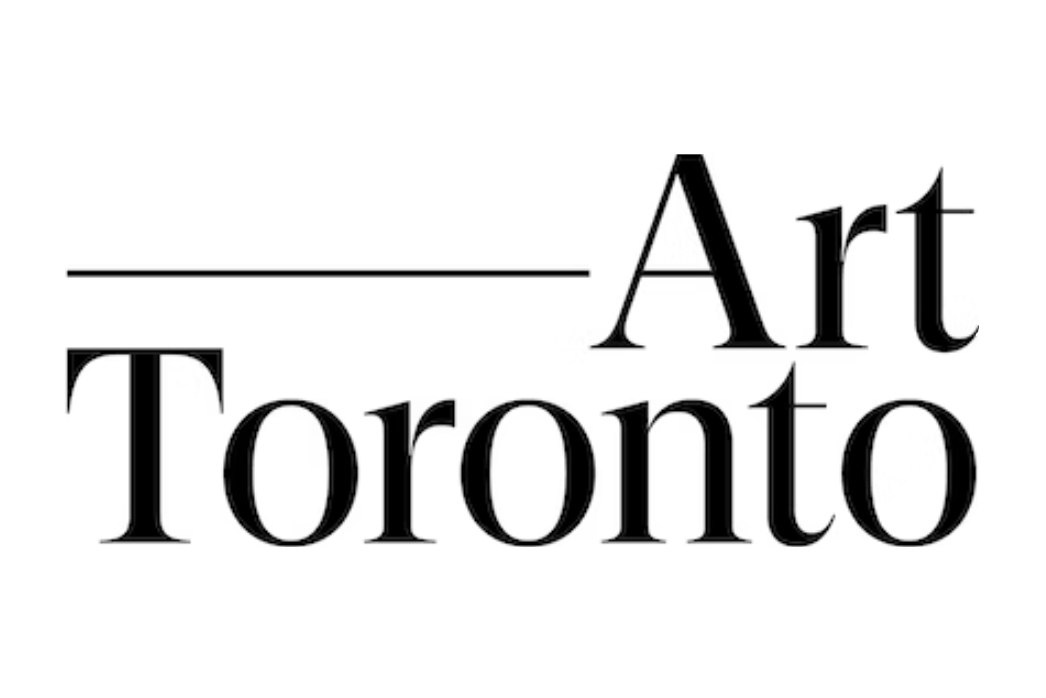 VIP : October 27, 2022, 4 to 9 pm
Public Opening: October 28 to 30, 2022
Booth B11
Metro Toronto Convention Centre
Bradley Ertaskiran is proud to participate in Art Toronto 2022 with new works by Julia Dault, Jessica Eaton, Alexa Hawksworth, Stephanie Temma Hier, Rick Leong, Veronika Pausova, Preston Pavlis, Bony Ramirez, Erin Shirreff, Shaan Syed, and Janet Werner.
Joseph Tisiga will present a new site-specific installation for the fair's Project Spaces, and artists Preston Pavlis and Sharona Franklin will be featured in the fair's Focus Exhibition, a group exhibition curated by Marie-Charlotte Carrier.
Bradley Ertaskiran is also pleased to host a VIP Book Launch for Janet Werner's Sticky Pictures on October 29th from 11am to 12pm (Booth B11). Sticky Pictures is co-published by Griffin Art Projects and Figure 1 in collaboration with the Musée d'art contemporain de Montréal.
To consult Art Toronto's website, please click here.