The Armory Show 2020
5.03 – 8.03

2020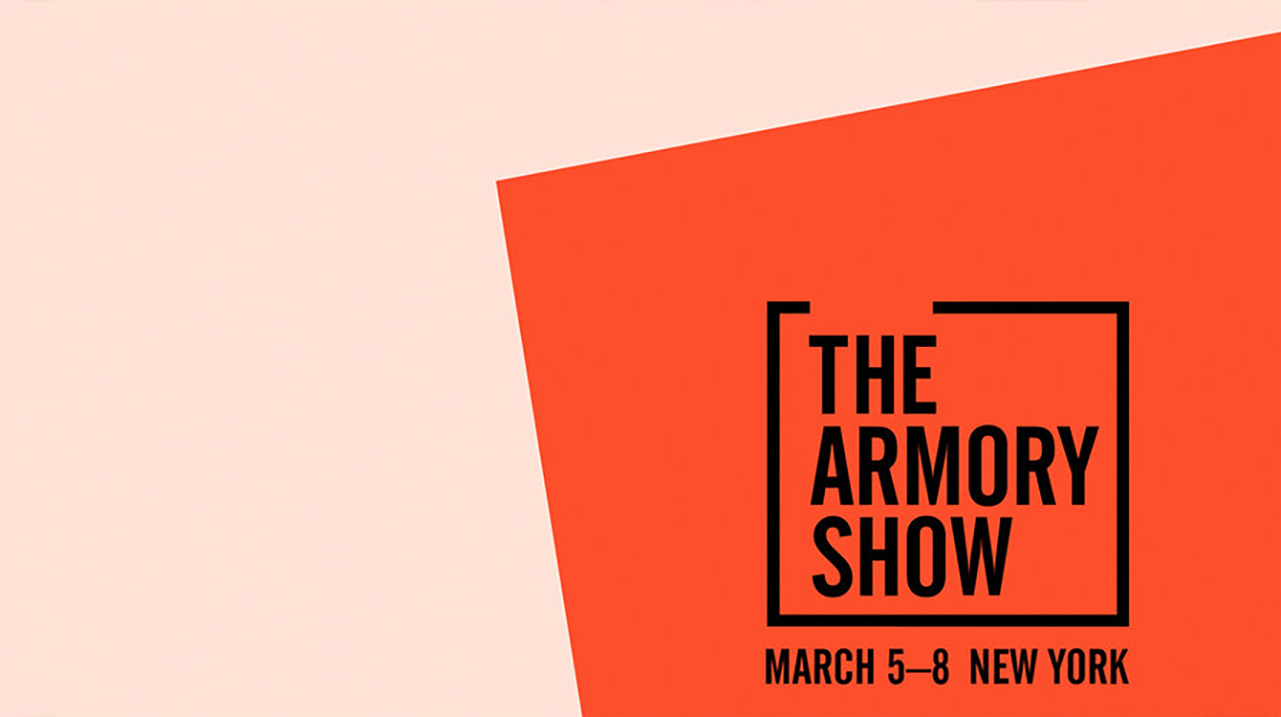 SHARY BOYLE
JANE CORRIGAN
Pier 94
PRESENTS – Booth P8
March 5 – 8, 2020
711 12th Avenue
New York, NY 10019
For its first participation to The Armory Show, Bradley Ertaskiran is proud to present recent works by Toronto based Shary Boyle and New York based artist Jane Corrigan.
SHARY BOYLE works across diverse media, including sculpture, drawing, installation and performance. Her work considers the social history of ceramic figurines, animist mythologies and folk art forms to create a symbolic, feminist and politically charged language uniquely her own. Highly crafted and deeply imaginative, Boyle's practice is activated through collaboration and mentorship.
Boyle is exhibited and collected internationally. In 2017 her sculptures were featured in South Korea's Gyeonggi International Ceramic Biennale, and the Phaidon, UK publication Vitamin C: Clay and Ceramic in Contemporary Art. Shary Boyle is the recipient of the Hnatyshyn Foundation Award and the Gershon Iskowitz Prize. She represented Canada with her project Music for Silence at the 55th Venice Biennale in 2013. Shary Boyle's 2018 public sculpture commission Cracked Wheat sits on the front grounds of the Gardiner Museum in Toronto. Her work will be featured at the museum in a major solo exhibition opening in 2021.
JANE CORRIGAN's paintings depict scenes drawn from her imagination. They evoke art history and popular culture – in particular the narrative forms of cinema and the novel, suggesting a kind of comic book impressionism. Jane Corrigan's timeless works, always located in times and places that are difficult to determine, give her art a universal value. Corrigan's paintings and drawings of women and girls explore interiority by way of self-referential allegories and parodies. Executed in a wet-to-wet method, her paintings are generated by first "getting to know" her subjects via oil studies, which she describes as a process of "chasing" her subjects down through brush marks. Within these studies and drawings, she discovers her characters for the works on canvas. Corrigan's focus on solitary women and narrative came out of a desire to tease out a particular kind of female subjectivity.
Jane Corrigan (b. 1980 Shawville, Canada) studied fine arts at the Nova Scotia College of Art and Design (BFA 2003), attended Yale Norfolk Summer School of Art (2002), and completed graduate studies at SUNY Purchase (MFA 2009). Corrigan had solo exhibitions at White Columns, Kerry Schuss, Retrospective, Feuer/Mesler, and Marinaro (New York). Group shows include: Sikkema Jenkins, New York; Wilkinson Gallery, London; Karma, New York; and Oakville Galleries, Canada, among others. She was a recipient of the Louis Comfort Tiffany Award in 2013, and has been granted residencies at the Fine Arts Work Center in Provincetown and at the Marie Walsh Sharpe Space Program in Brooklyn, New York. Her work has been written about in various publications including the New York Times, Hyperallergic, Artforum, Art in America, ArtNews and the Brooklyn Rail.