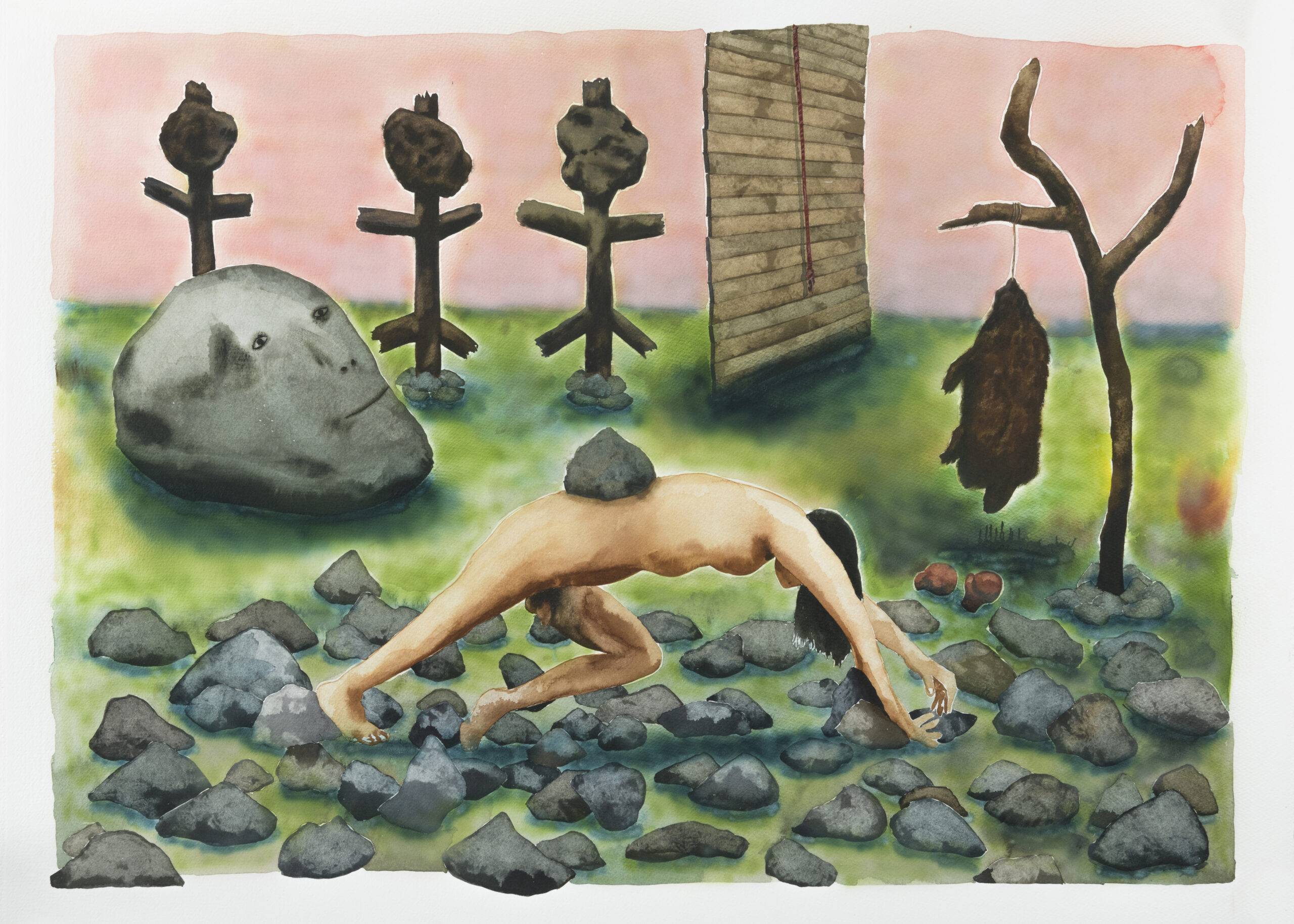 The MSU Broad Museum acquires two works by Joseph Tisiga
October 1, 2021
Bradley Ertaskiran is pleased to announce the acquisition of two Joseph Tisiga watercolours by The Eli and Edythe Broad Art Museum at Michigan State University: Simulations of healing might become healing (2020) and … but when I arrived I had something to do … (2020).
The artist will be presenting a solo exhibition at the MSU Broad Museum in January 2022, under the direction of Georgia Erger and Steven L. Bridges.
To consult Joseph Tisiga's exhibition on the MSU Broad website, please click here.
To consult Joseph Tisiga's profile, click here.