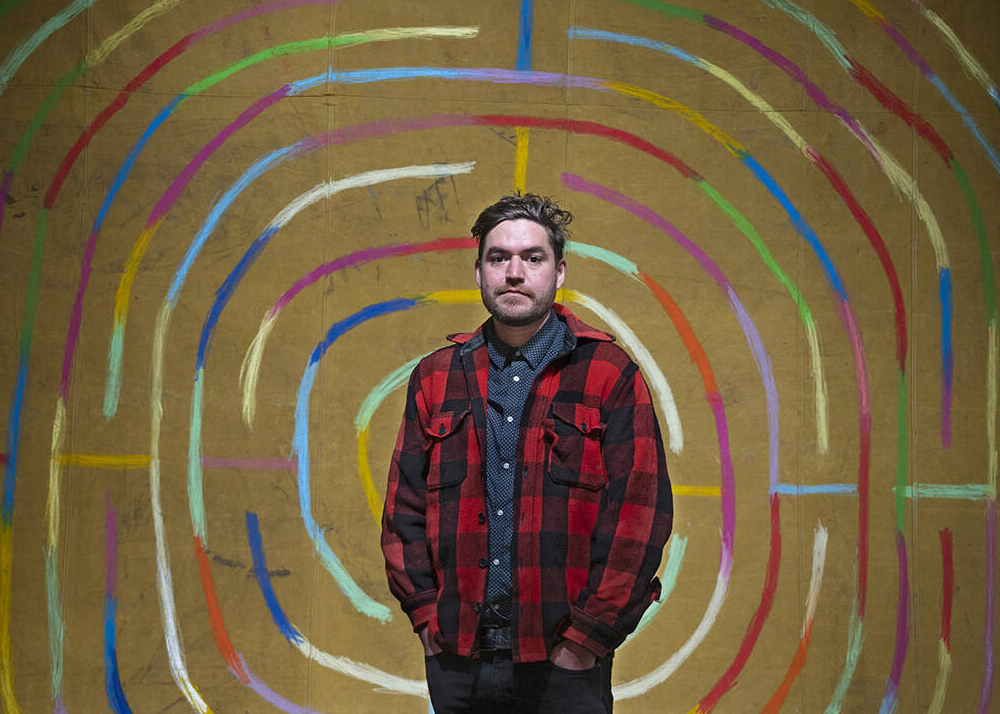 Joseph Tisiga, recipient of Yukon Prize for Visual Arts 2021
November 22, 2021
Bradley Ertaskiran is thrilled to announce Joseph Tisiga's reception of the Yukon Prize for Visual Arts, a prestigious award recognizing excellence by Yukon visual artists.
In its inaugural year, the Yukon Prize is a biennial event awarding one artist a cash prize with the aim of supporting and promoting Yukon visual arts across Canada.
The six finalists were selected by an independent jury composed of arts professionals Gaëtane Verna, Ryan Doherty and Candice Hopkins.
For more information about the Yukon Prize, click here.