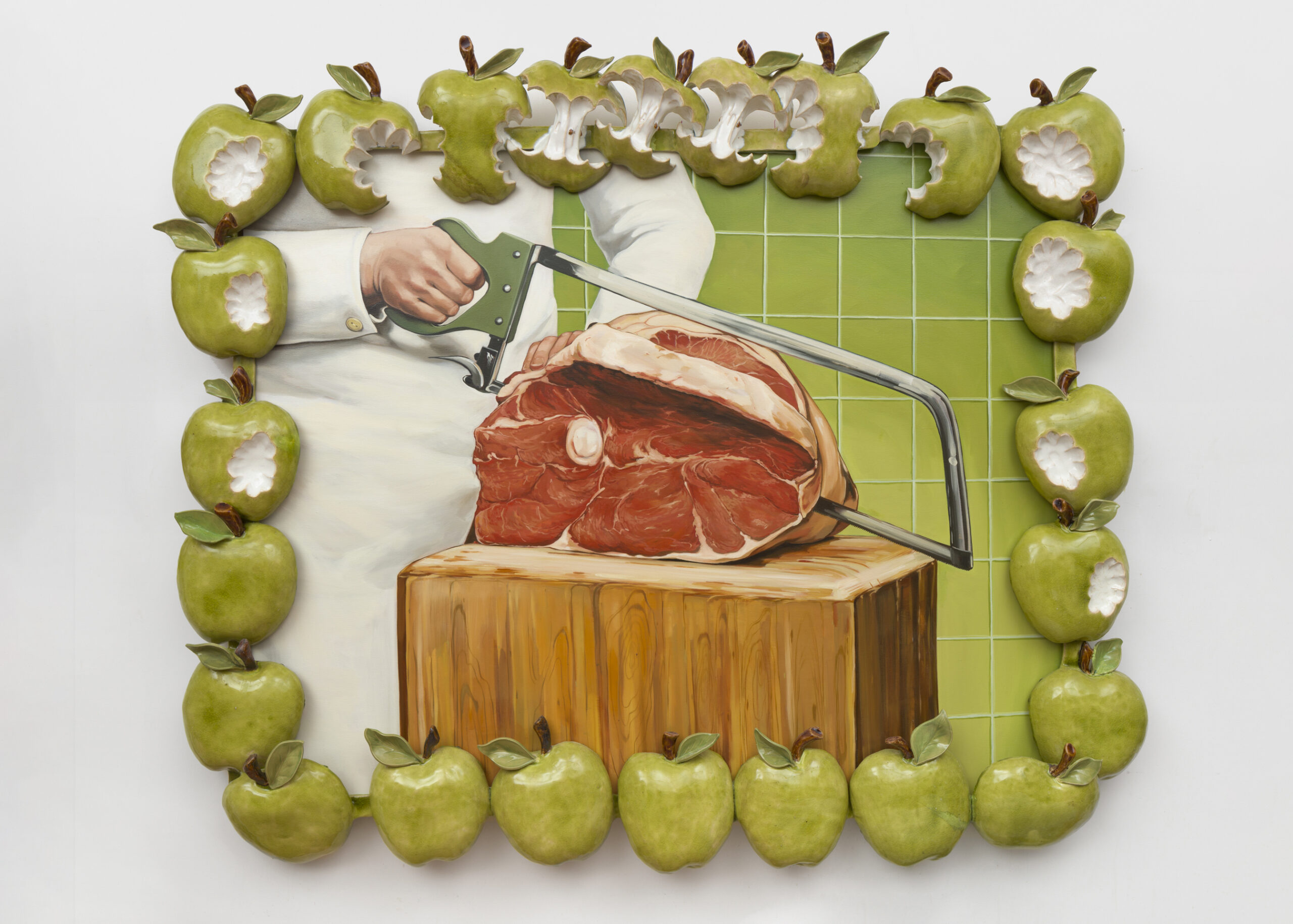 In the news: Stephanie Temma Hier at The Armory Show
September 12, 2021
Stephanie Temma Hier's solo presentation at The Armory Show, New York, was featured in The Wall Street Journal, and picked as a highlight from Galerie Magazine. To consult the articles, click the links below.
Jacoba Urist, Discover 7 Highlights from the 2021 Armory Show's VIP Preview, Galerie Magazine, September 10 2021
Kelly, Brian P., The Armory Show Review: Hey Good Lookin', The Wall Street Journal, Septemebr 10 2021
To consult the artist's presentation, click here.