Papier
26.08 – 28.08

2022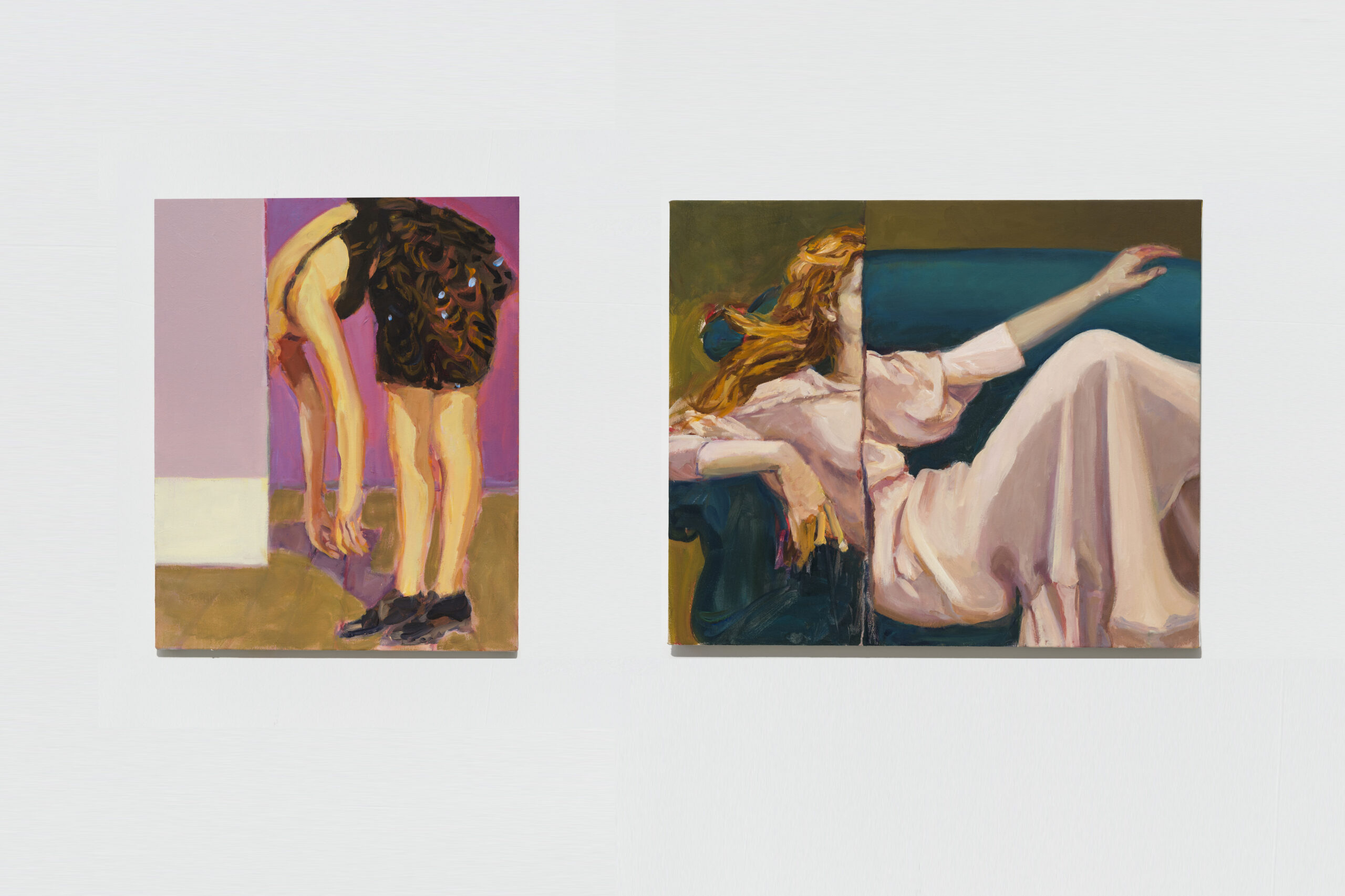 August 26 to 28, 2022
VIP : August 25th from 6pm to 9:30pm
Public Hours: August 26 to 28
Grand Quai du Port de Montréal
200 de la Commune Ouest
Booth B05
Bradley Ertaskiran is proud to participate at Papier contemporary art fair, from August 26th to the 28th, with new and recent work by David Armstrong Six, Mathieu Beauséjour, MMD x CPS, Kim Dorland, Jessica Eaton, Luce Meunier, Aude Moreau, Shaan Syed, and Janet Werner.
Represented artist Karen Kraven will present a new solo project supported by AGAC's partnership with La Maison Simons. We are also proud to support emerging artist Dexter Barker-Glenn's in a special project created for the fair.
To consult the Papier website, click here.