Nicolas Grenier
NADA Curated: Reset
7.06 – 5.07

2022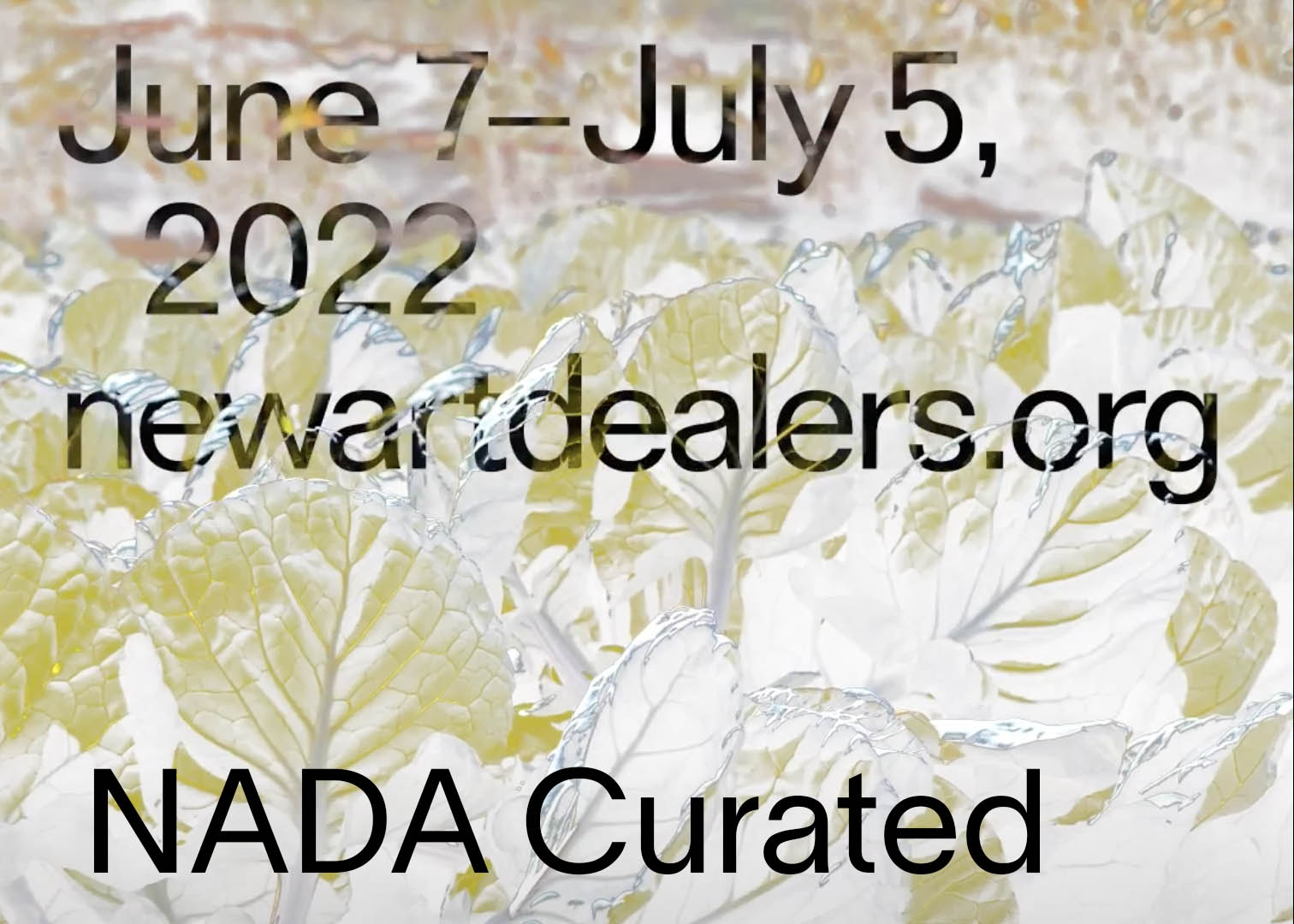 June 7 – July 5, 2022
Bradley Ertaskiran is pleased to present work by Nicolas Grenier as part of NADA Curated: Reset, an online exhibition presented by The New Art Dealers Alliance (NADA) and curated by María Elena Ortiz.
Reset is the first edition of NADA Curated, a new series of online exhibitions featuring artists and galleries from NADA's international community.
Nicolas Grenier's work lies in the distorted connections between the social systems we inhabit. His painting Monument for those who (and others), painted in electric tones with an otherworldly aura,is a call to arms for social connection. The painting's words read: "As the water rises, those who swore to come up with an inclusive new order must decide what to do with the parts that make the whole collapse."
To visit NADA Curated: Reset online, please click here.