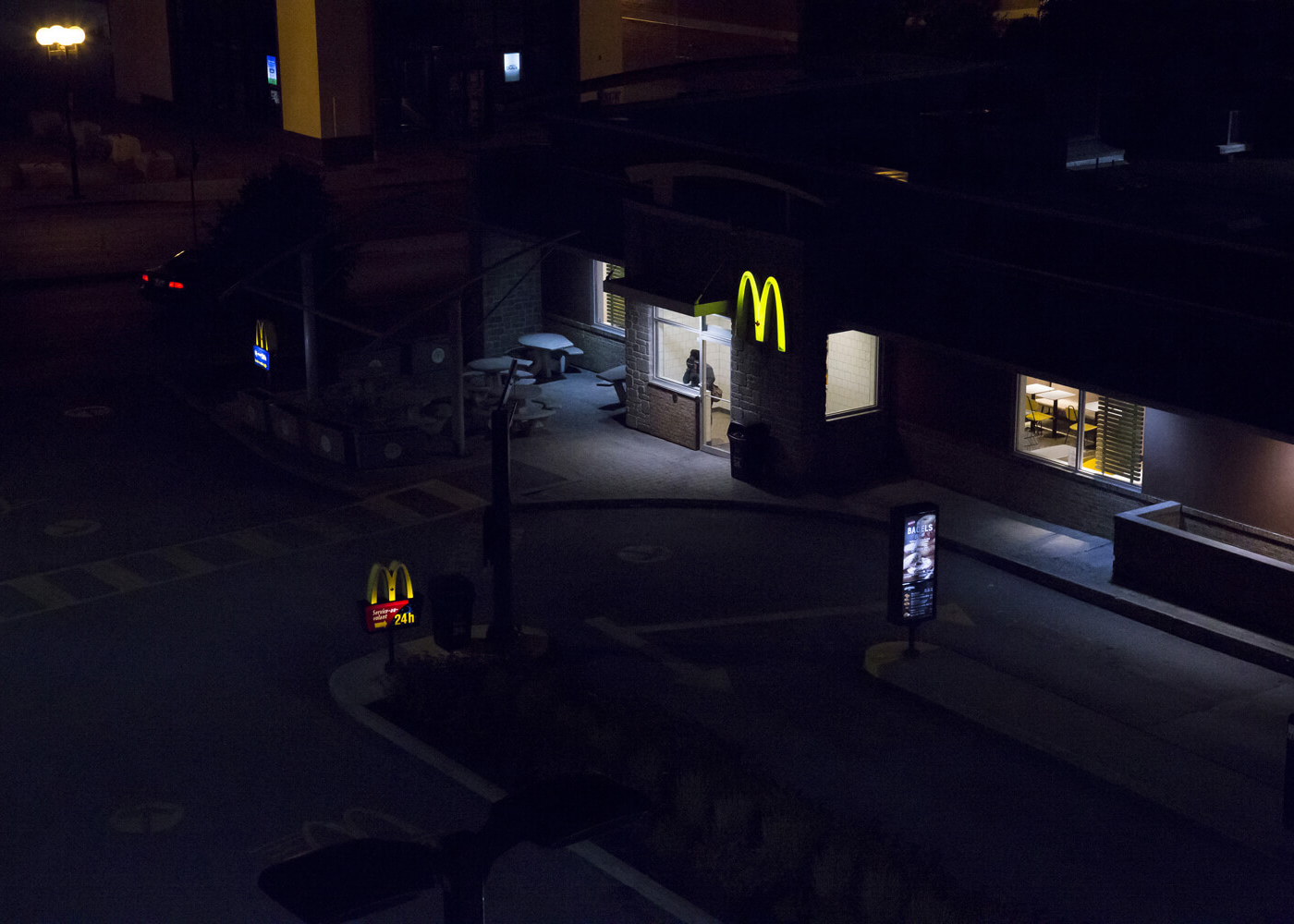 Aude Moreau, part of the group exhibition "Image… Sent", organized by the Canadian Cultural Centre in Paris
From September 17 to October 16
Curator : Catherine Bédard
This exhibition celebrating the 50th anniversary of the Canadian Cultural Centre in Paris brings together new photographs by 36 major Canadian contemporary artists, as well 50 special images shared by Canadian and French citizens.
Created during the lockdown, the exhibition shows how our vision of the world has changed, through the artists' images showing current and personal visions of their world, in Canada. A symbolic project produced specifically for France and consciously addressed to the French. The exhibition also pays tribute to the longstanding friendship between
Canada and France thanks to images created by the French for Canadians and by Canadians for the French.
To consult the exhibition's webpage, please click here.
To consult the Aude Moreau's profile, please click here.